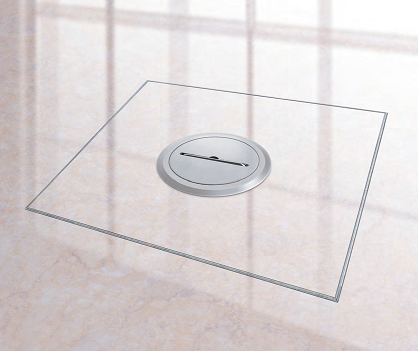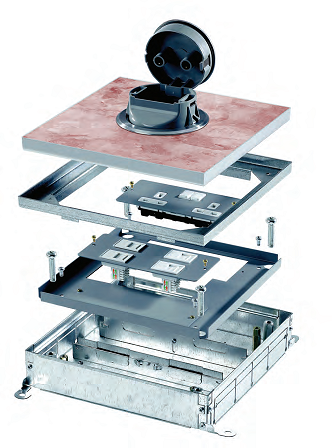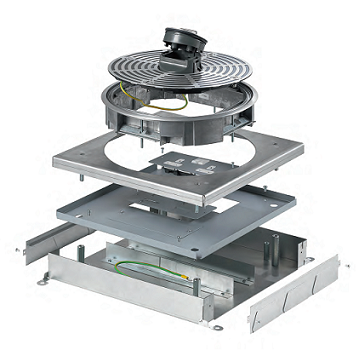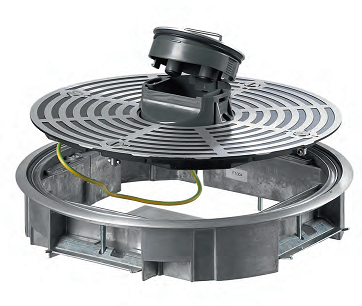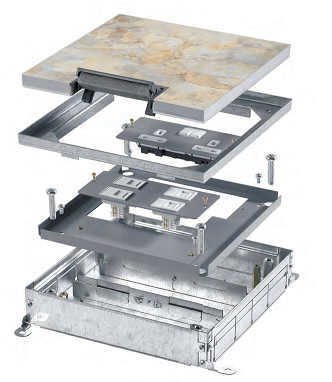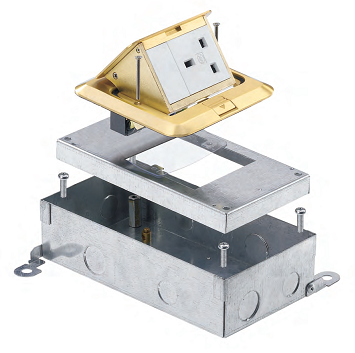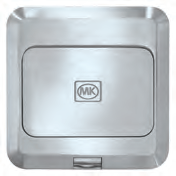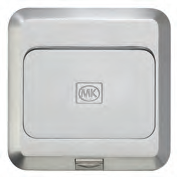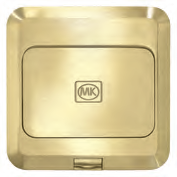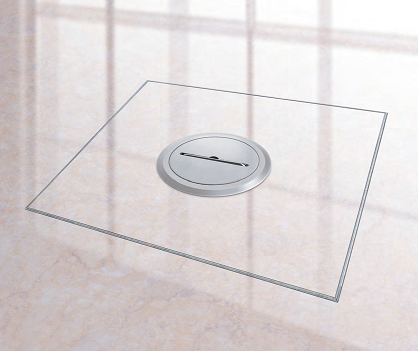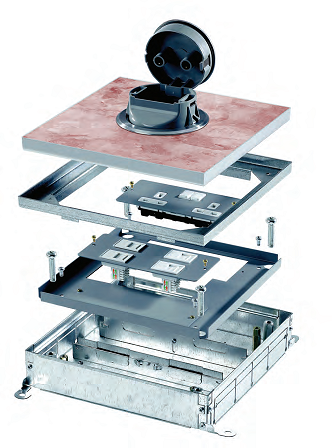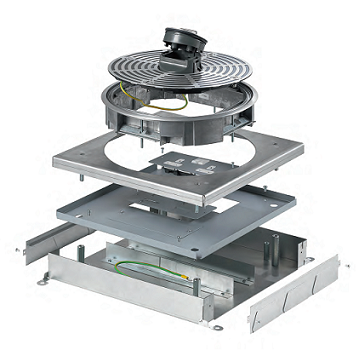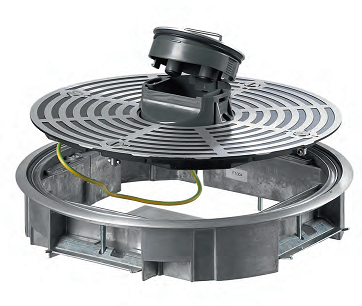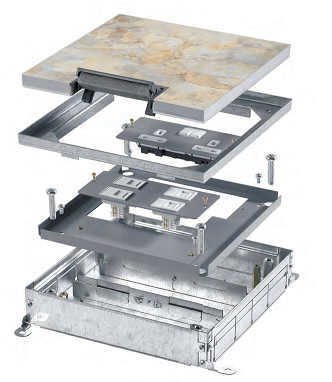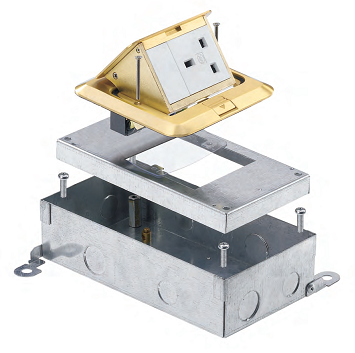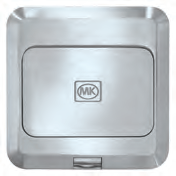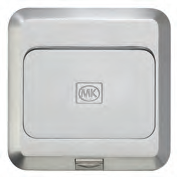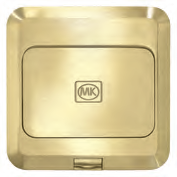 Brand
MK
Color
Aluminium | Nickel | Brass
Technical Specification
- Wet washable and IP44 when not in use.
- Tested to EN50085-2-2 to accept a 10,000N load.
- Selection of lid recess depths available, allowing for various floor depths.
- Designed to support Cat 6 structured cabling systems
- Wide range of power and data accessories available to meet all requirements.
- Quality, reliability, and safety come as standard.
- Provision of RCD protection supports compliance with the 17th Edition Wiring Regulations

Overview & Usage
Onix Plus™ Floorboxes and Power Grommets are a unique, innovative solution to hard floor power and data distribution requirements in screed floors with coverings such as laminate, wood, stone, and marble.
Stylish and robust design offers superior load-bearing performance and greater durability. Floorbox lids with a snorkel or plain lid provide wet wash solutions.
Used in conjunction with the Cablelink Plus Screed Ducting System these products are ideal for reception areas, offices, airports, shopping malls and exhibition halls.