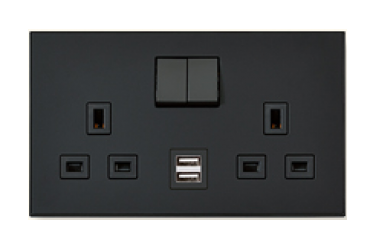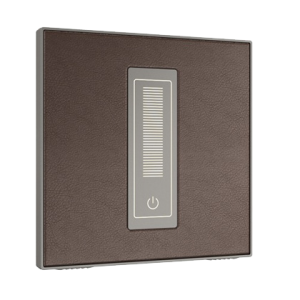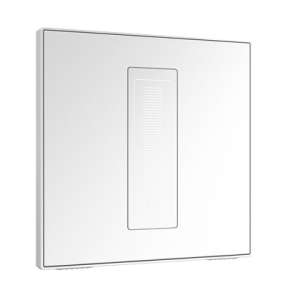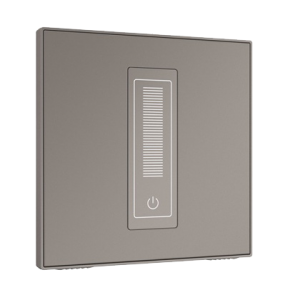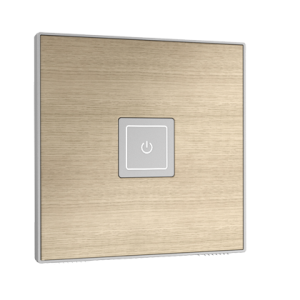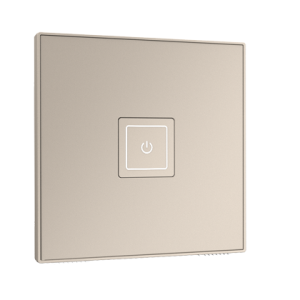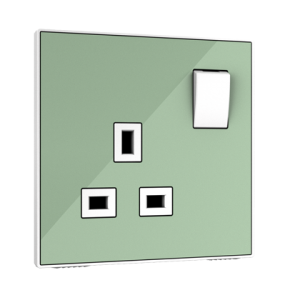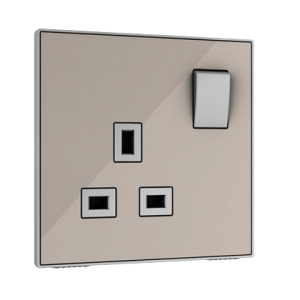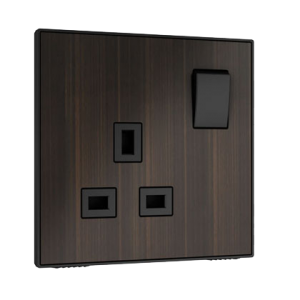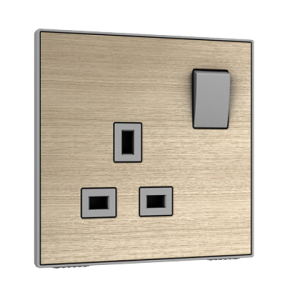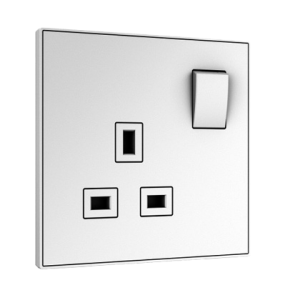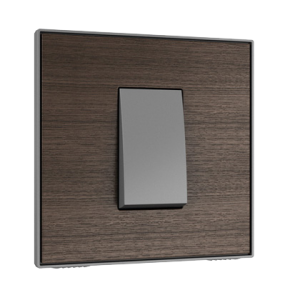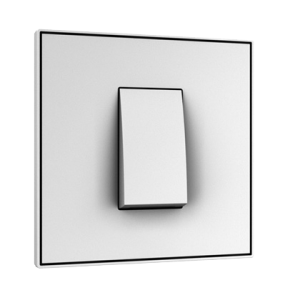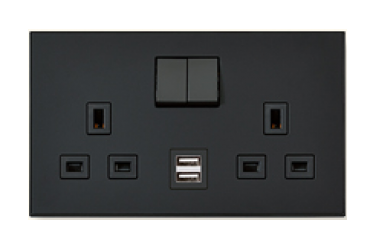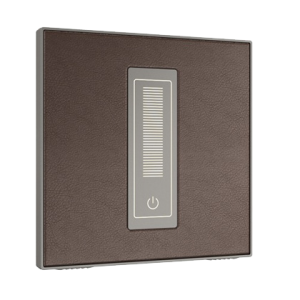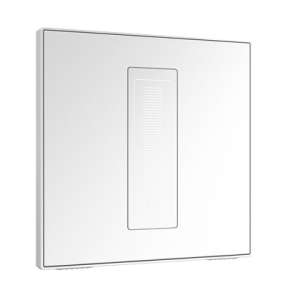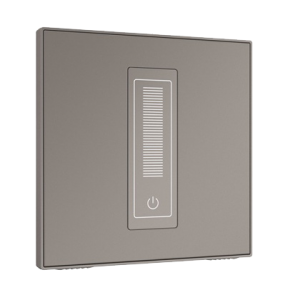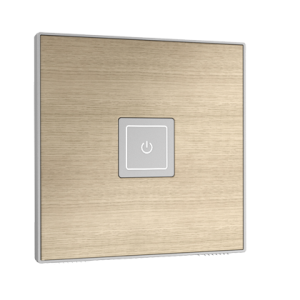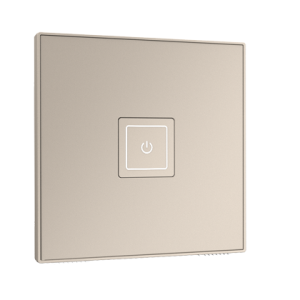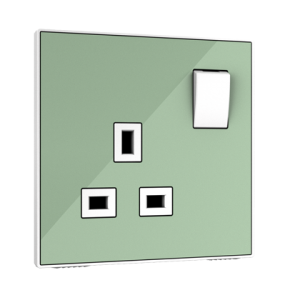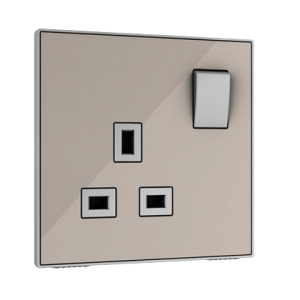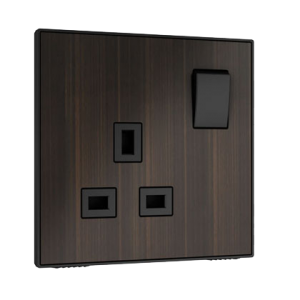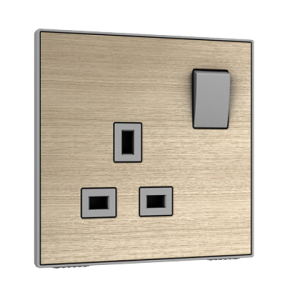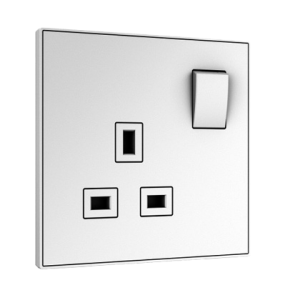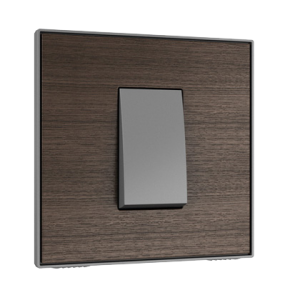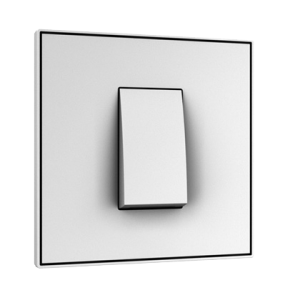 Brand
MK
Color
Naturals | Synthetics | Metallic | Glass Effect
Technical Specification
A modern square edged range of wiring devices with metal, glass effect, natural & synthetic finished front plates designed to be fixed within and flush to the color co-ordinated molded trim.
Front plates are screwless, removable by flat blade screwdriver through discreet bottom access apertures.
Switch rockers and socket inserts are color matched to moulded trim.
All sockets have a 3 pin operated shutter safety mechanism and double pole switching, with the contacts designed such that the neutral makes before and breaks after the live pole for improved safety.
Switches are large with a minimum 3mm contact gap with a positive 'click' to denote a successful operation.
For more details, please visit https://www.mkelements.com/

Overview & Usage
The MK Elements collection is a revolutionary range of stylish wiring devices. Innovative, iconic and inspiring, the Elements collection is the perfect fusion of distinctive design and unparalleled quality. Inspired by materials such as wood, leather, and stone, and with electronic touch control switches and dimmers, the MK Elements collection offers the perfect companion for any interior.
Please feel free and make your own design http://designtool.mkelements.com/tool/3/index.html