LOGIC PLUS
WIRING DEVICES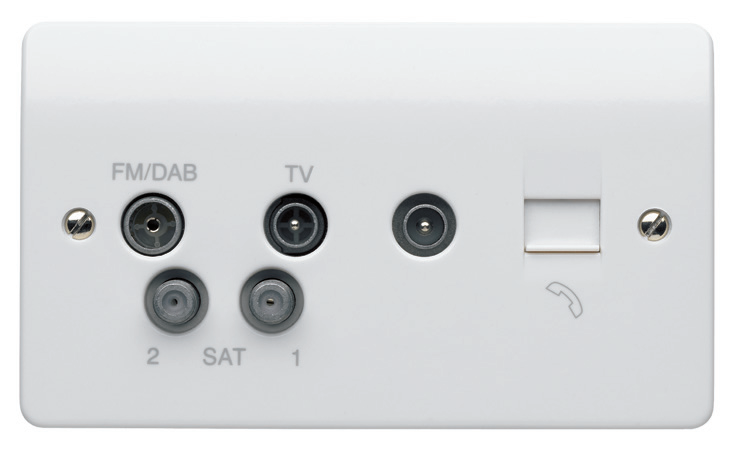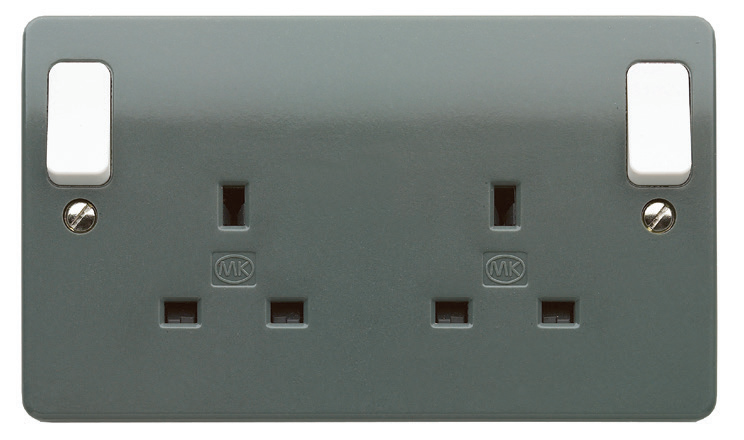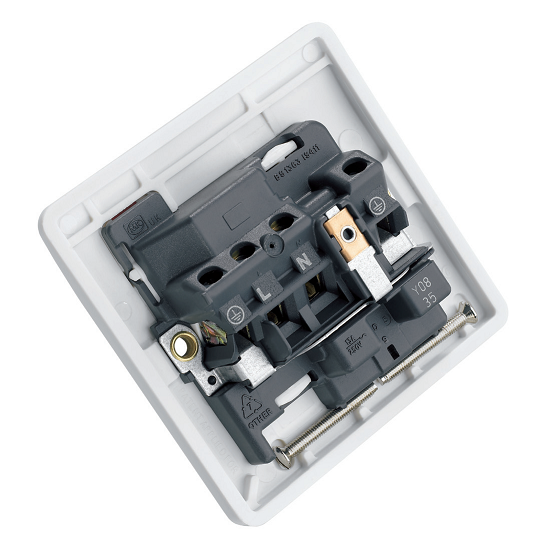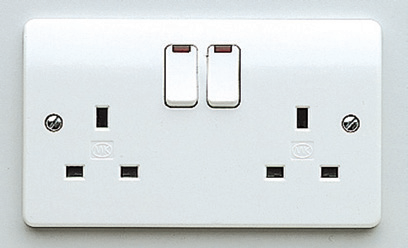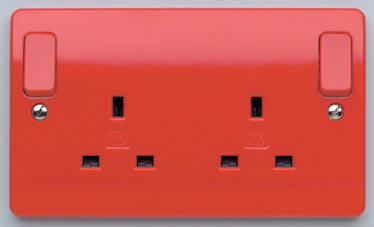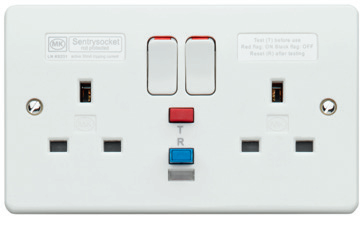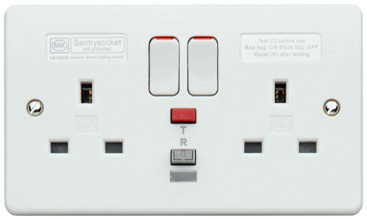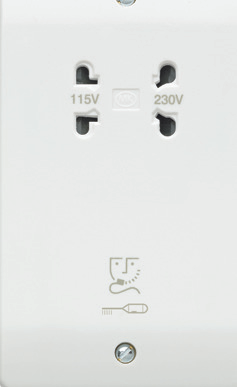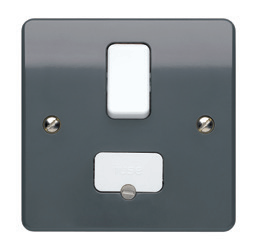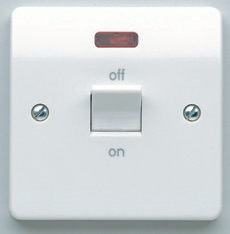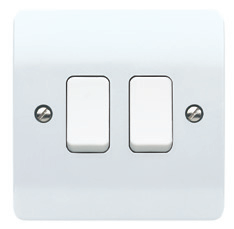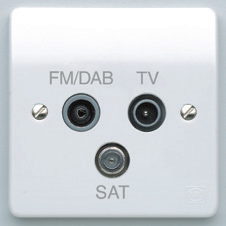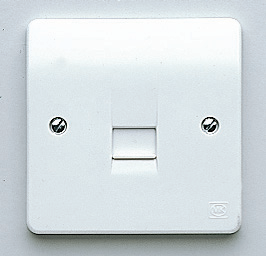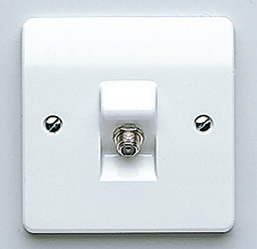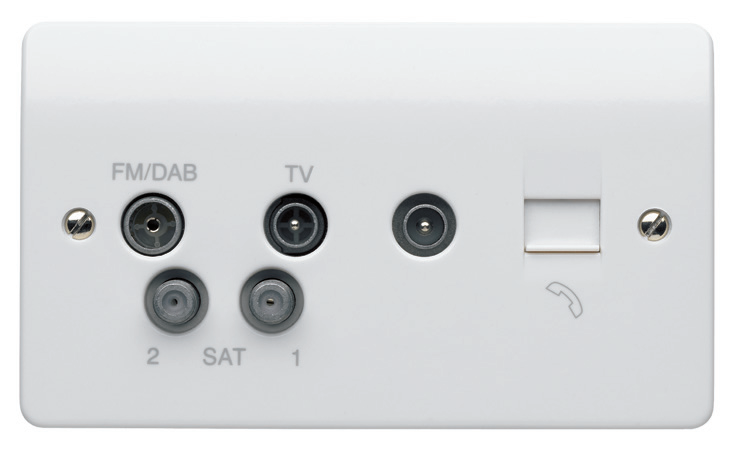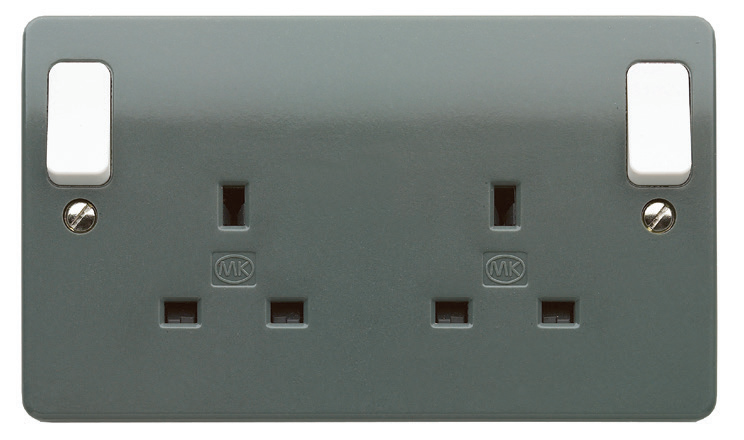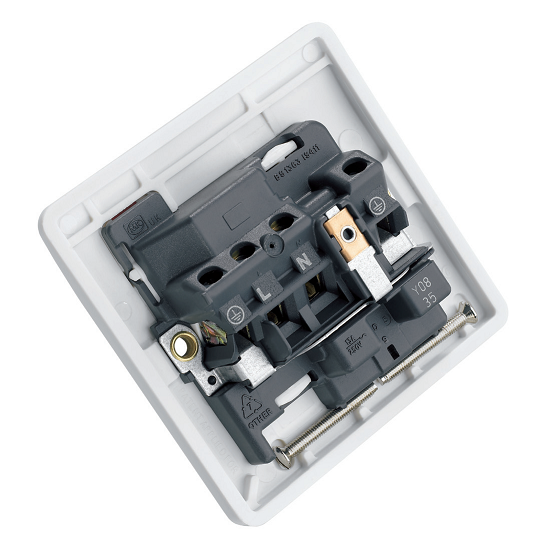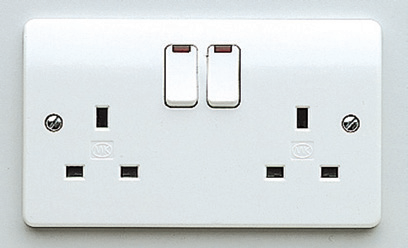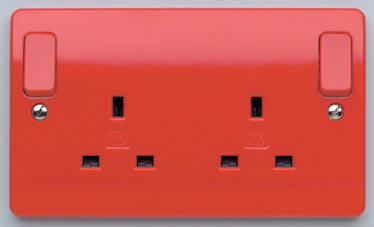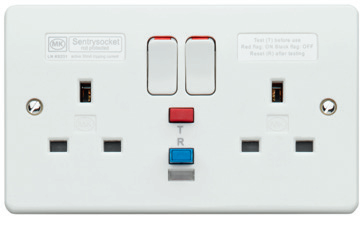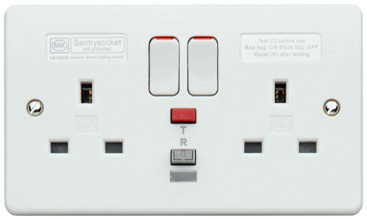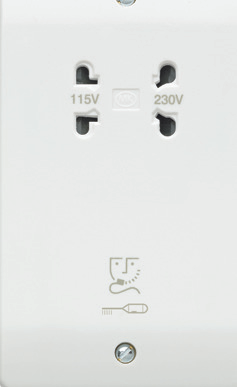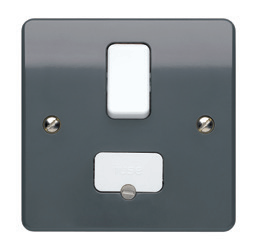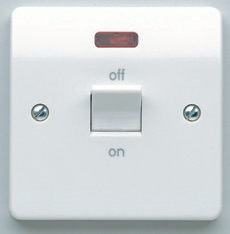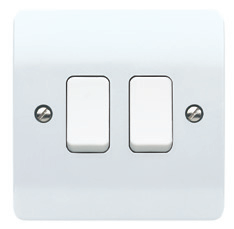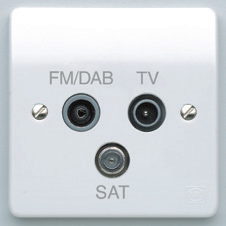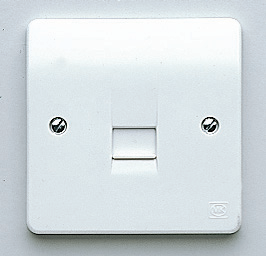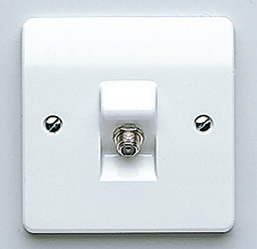 Brand
MK
Technical Specification
A Urea molded Anti-Bacterial range of wiring accessories, designed with a soft curved edge and a chamfered top edge that prevents dust collection, whilst offering a slim unobtrusive appearance.
Cable connections are of upward facing, with easy to identify white markings on a dark background and grouped in a straight line with captive terminals screws for ease of installation.
All sockets have a 3 pin operated shutter safety mechanism and double pole switching, with the contacts arranged such that the neutral pole makes before and breaks after the live pole to improve safety.

Overview & Usage
Logic Plus wiring devices from MK Electric have been designed to perfectly complement modern interiors, offering an unobtrusive and sophisticated look totally in keeping with today's design.
Technically, they exceed British Standard requirements with patented features that make these products the most advanced and safest available.
Logic Plus products are made from a high-grade thermoset material which has an inherent antimicrobial property.
In independent tests, the Logic PlusTM products were equal to, or exceeded, competitor 'Anti-Bac' products when tested for resistance to MRSA, E.Coli, Salmonella and Klebsiella pneumonia.