Color-Keyed® Lugs
CABLE LUGS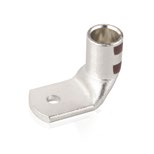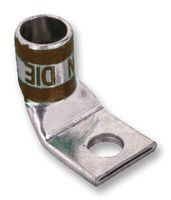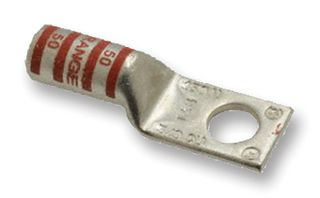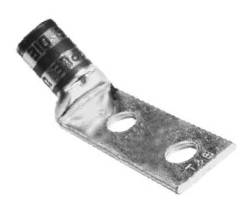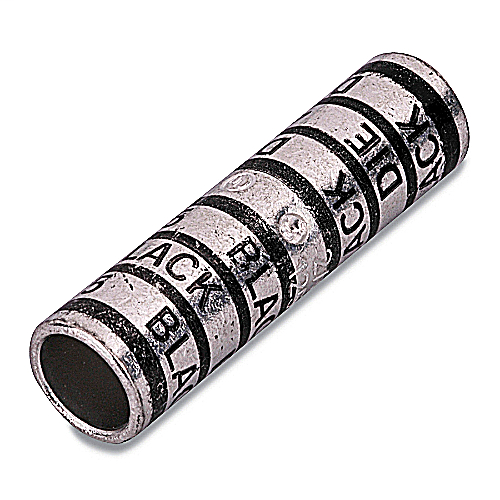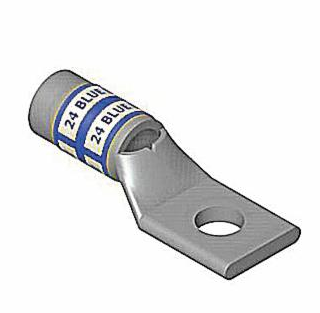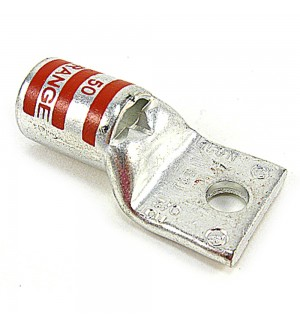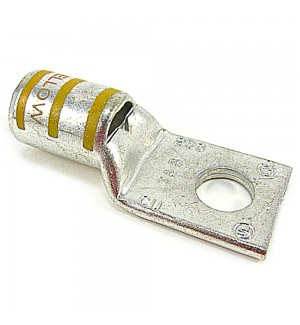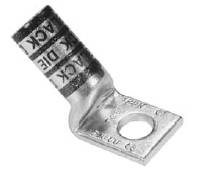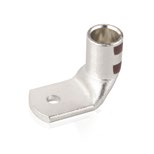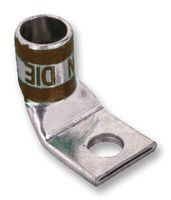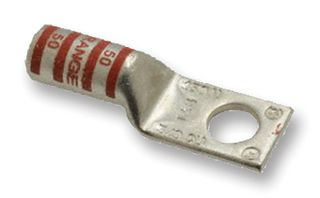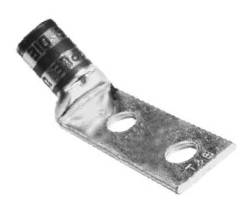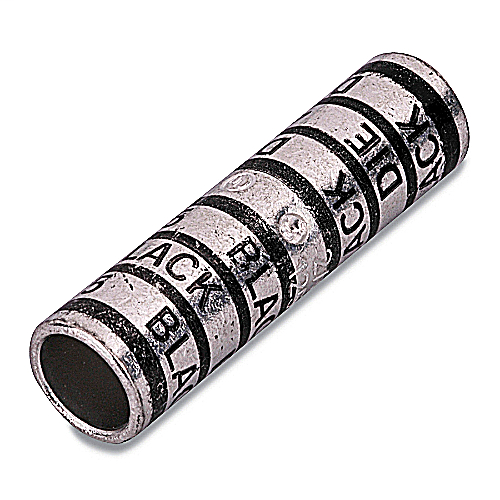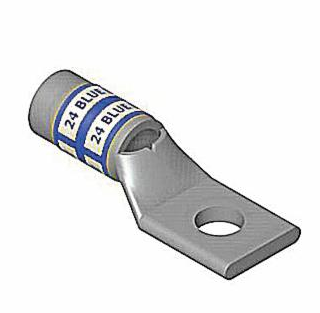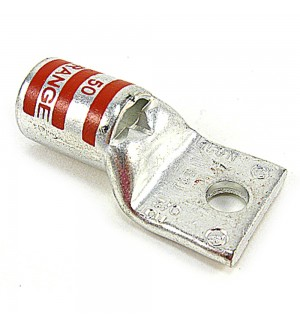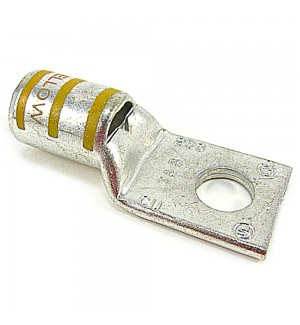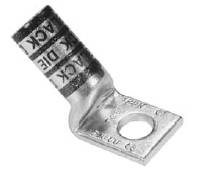 Brand
ABB
Technical Specification
Application
• Copper tin plated Metric Compression Lug for power cables for rated voltage up to 36kV. From 25 to 300 mm2
• Intended for electricity distribution or industrial networks in which they can be subjected to short-circuits of relatively high intensity and duration
• Specially designed to accommodate both stranded (class 2) and flexible (class 5) power cables according to IEC 60228.
Characteristics
• (Straight - One/Two holes) / (90 degrees - One hole) / (45 degrees - One hole) lugs with Color-Keyed technology (error-free installation)
• Short Circuit resistance.
• Hole inspection to ease installation control
• Chamfer barrel to assist installation work

Material • Copper. Comply to EN13600
Surface • Tin Plated
Certification • Comply to IEC 61238 - CE declaration
Overview & Usage
Color-Keyed® system
The ABB method is better!
The ABB method of installing compression lugs on power cables is designed to provide a high degree of reliability in electrical wiring. This method allows electrical workers to make installations with a little effort and at a considerable saving in time. The benefit, of course, is a high-quality connection at a low installed cost.