Cable Trunking
CABLE MANAGEMENT SYSTEMS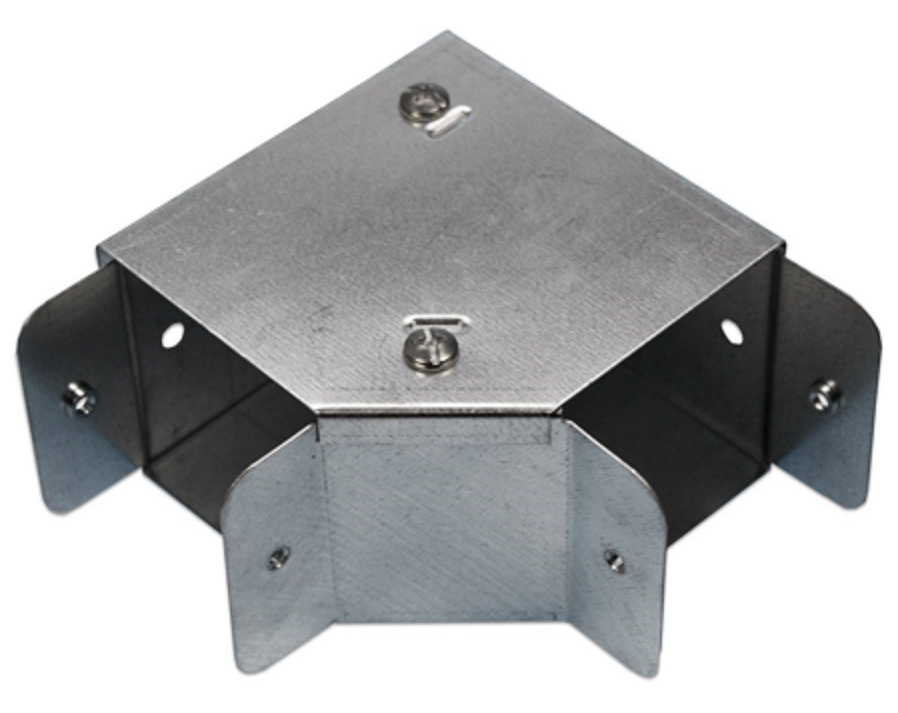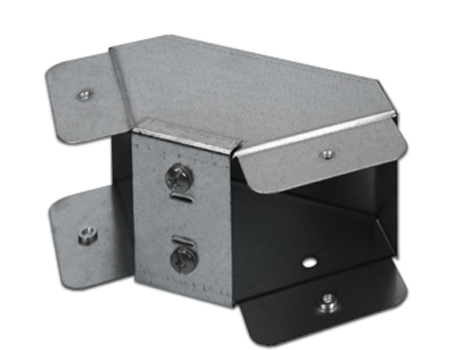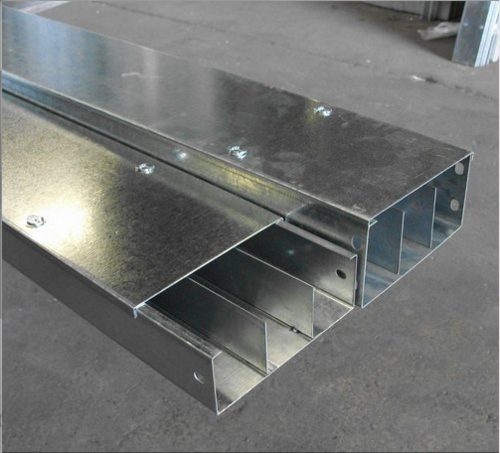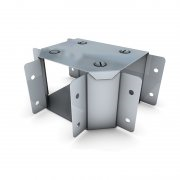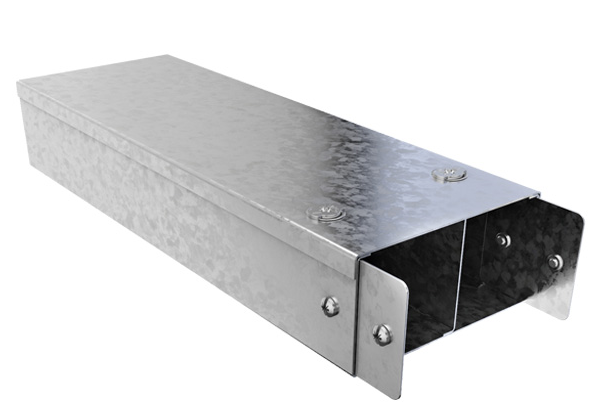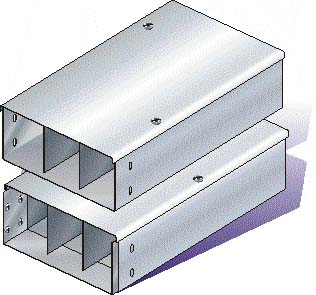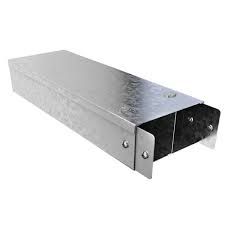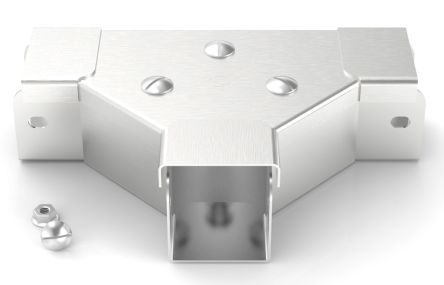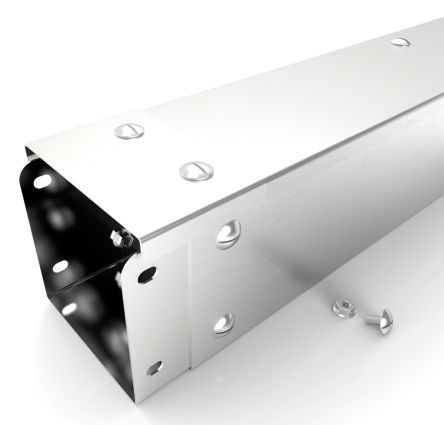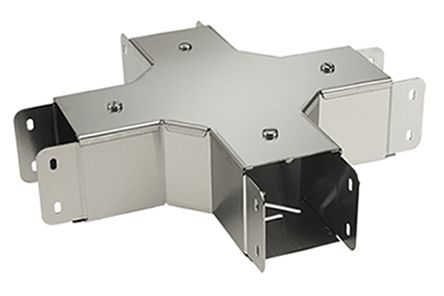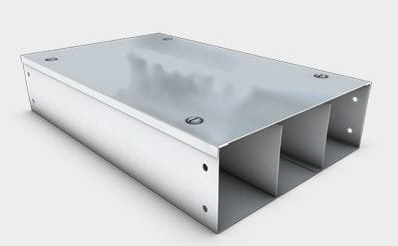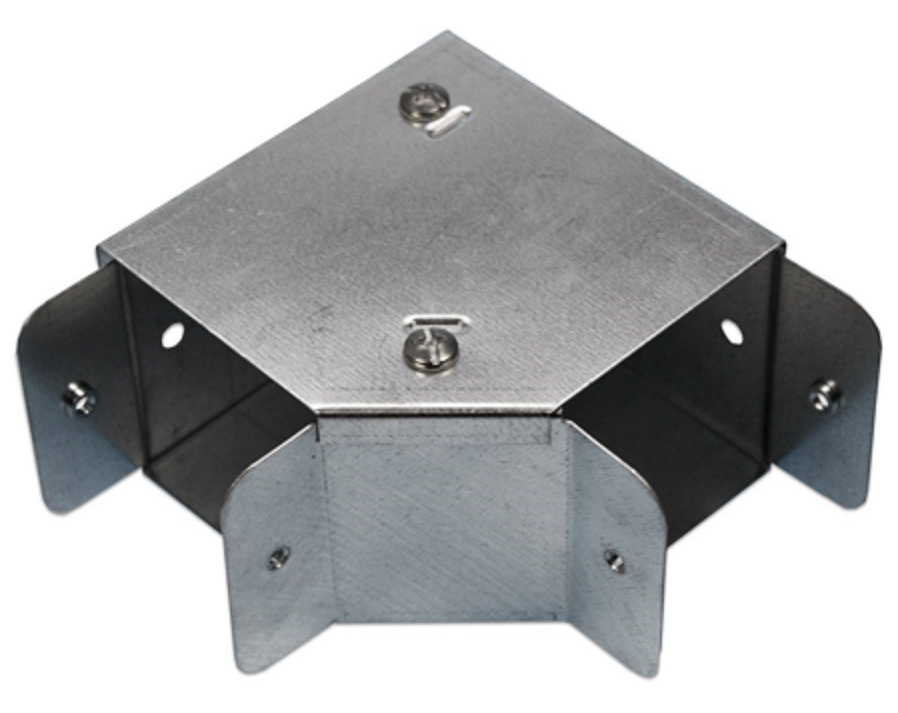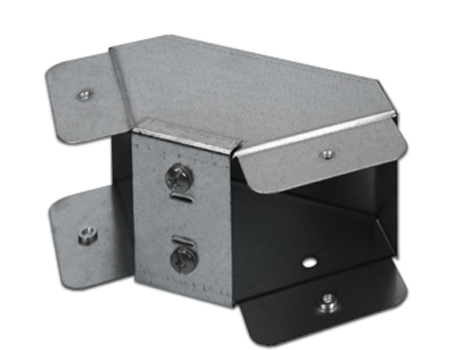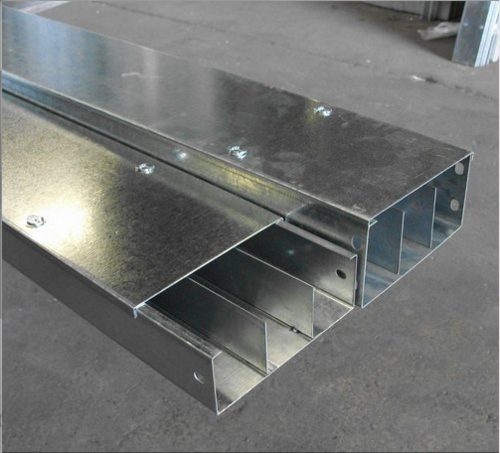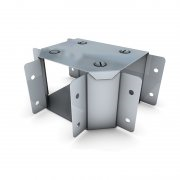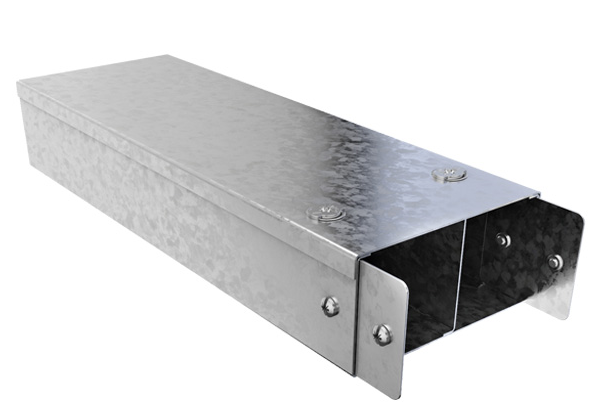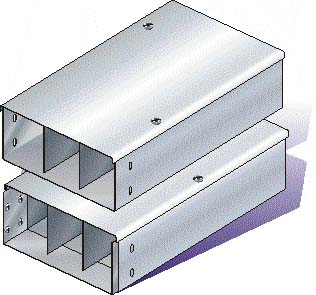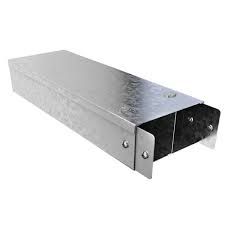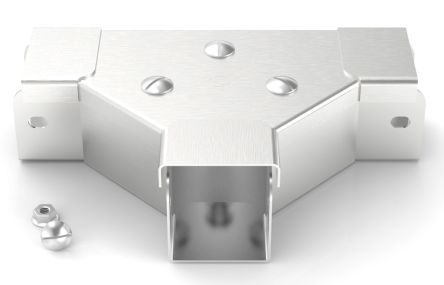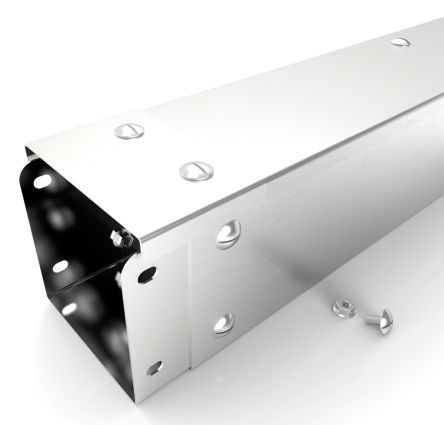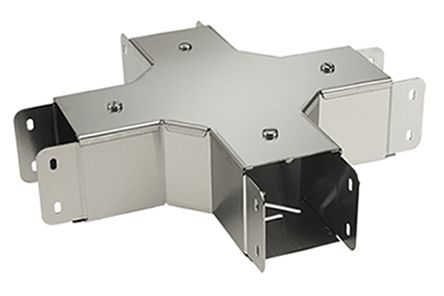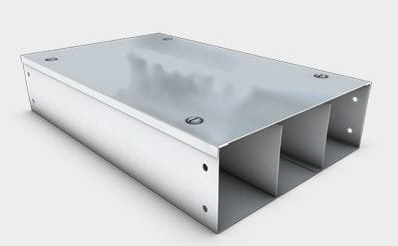 Brand
KSC CABLE TRAY FACTORY
Technical Specification
- Complies with BS4678 part 1 class 3
- Manufactured from prime hot-dipped galvanized sheet steel
- Epoxy painted according to customer specification
- Available in 2M and 2.44M as standard.
- Supplied with covers along with tinned copper earth continuity links.
- Custom made is available upon request.
- Produced based on standard sizes
- Custom made sizes are available upon request.
- Partitions are spot welded into position to produce the necessary compartments.
Overview & Usage
KSC Return Edge Trunking System is another cable management system fabricated locally in Riyadh and available in two main categories: Standard Trunking and Multi Compartment Trunking.