Styler
DISTRIBUTION BOARDS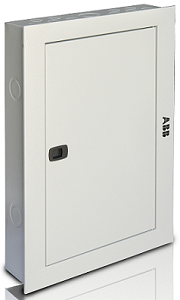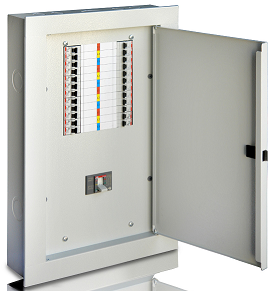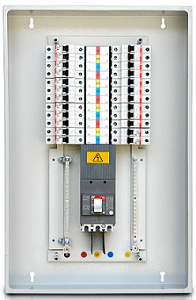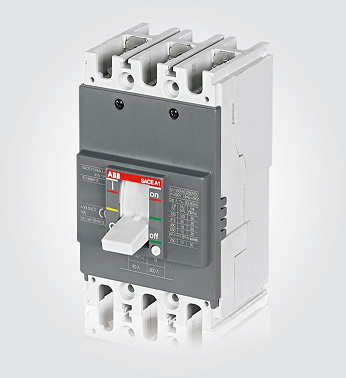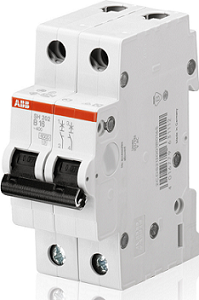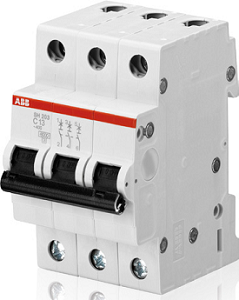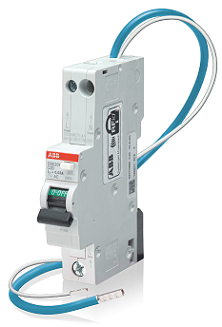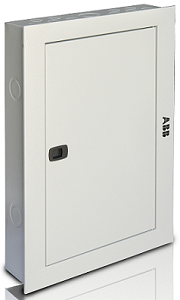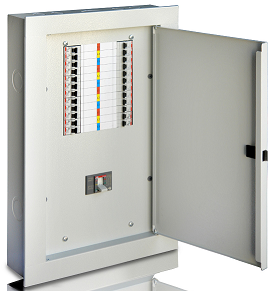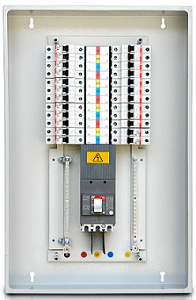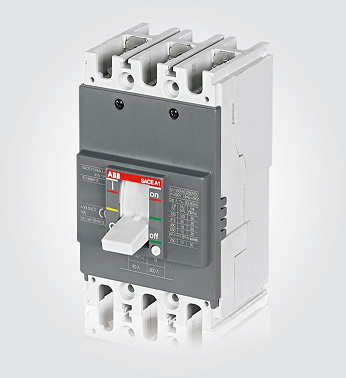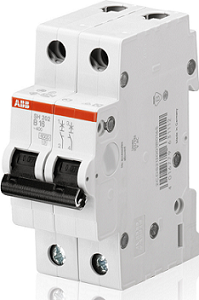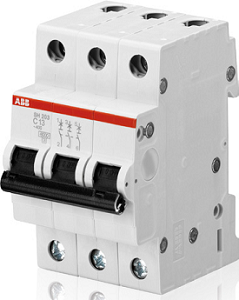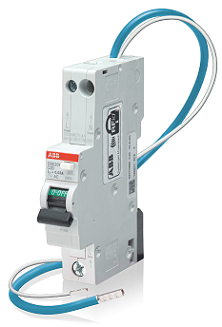 Brand
ABB
Technical Specification
- Conforms to : IEC 61439-1 & 2
- Busbar rating: Up to 250 Amp
- Busbar type: Fully shrouded dual solid tin plate copper
- Rated operation voltage: 240/415 VAC, 50/60 Hz
- Rated short-time withstand current: 17 kA at 415 V for 0.25 sec.
- Rated peak withstand current: 34 kA at 415 V
- Range way type: 12, 18, 24, 30, 36 & 48 SPN 4, 6, 8, 10, 12 & 16 TPN
*Other options available upon request
- Degree of protection: IP 41
- Enclosure material: Cold rolled steel
- Steel thickness: 1.0 mm
- Knockouts - Body: Top, bottom, and sides
- Gland plates: Fixed gland plates top and bottom
- Enclosure finish: External and internal painting with electrostatic application of powder thermosetting coat with epoxy-polyester binders light gray RAL 7035 color, other colors on request
- Paint film thickness: 60-80 microns
- Ambient temperature: Mean/Maximum 50/55 °C
- Incoming options: MCCB Formula A0, A1 & A2 MCB S200, S800
- Outgoing options: MCB SH200 & RCBO DSE201
- Terminals capacity MCB frame size 40 A: 25 mm2
MCB frame size 63 A: 25 mm2
MCB frame size 100 A: 50 mm2
RCBO frame size 32 A: 16 mm2
MCCB frame size 125 A: Cable lug M6 W 15mm
MCCB frame size 250 A: Cable lug M8 W 24mm
- Neutral terminals bar: 16 mm2 terminals for outgoing cables and 50 mm2 for incoming cables
- Earth terminals bar: 16 mm2 terminals for outgoing cables and 50 mm2 for incoming cables
Overview & Usage
Thanks to its expertise, ABB offers the best solutions with the most effective products for your home.
A comprehensive and fully integrated range of highly reliable, easy-to-install products.
The basic installation consists of the mandatory protection products in a home distribution system. It is a composition of distribution boards and different protection devices like molded case circuit breakers, miniature circuit breakers, and residual current circuit breakers.
MCCBs - Moulded case circuit breakers...protection against overloads
and short circuits is provided by the thermal-magnetic trip unit with fixed threshold values for putting the circuit breaker into service more rapidly.
The best choice for machinery and final distribution line protection.
MCBs - Miniature circuit breakers...provide uncompromising safety and comfort, protecting installations against overload and short circuit to ensure reliability and safety in operation.
They are selectively switchable, even under load, in the event of a fault or for maintenance purposes.
RCBOs - Residual current circuit breakers...offer protection against leakage currents which can cause electric shock to human beings, endangering life and protect against possible fire accidents.