Copper Terminal
CABLE LUGS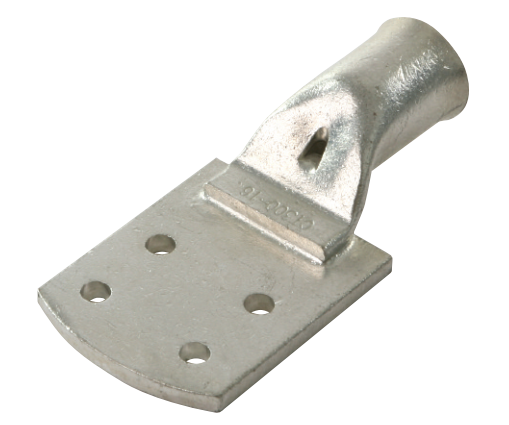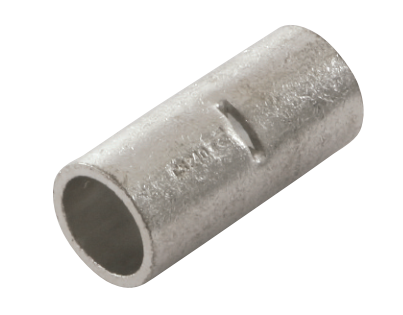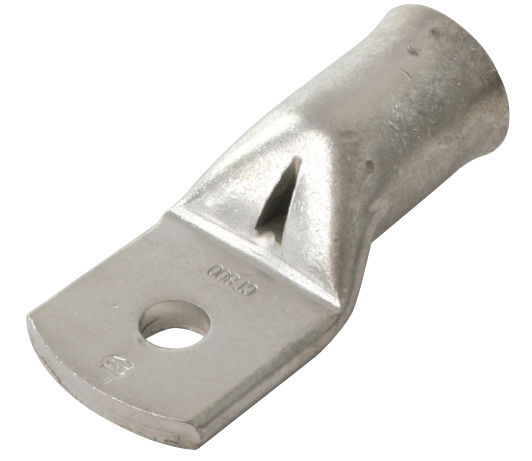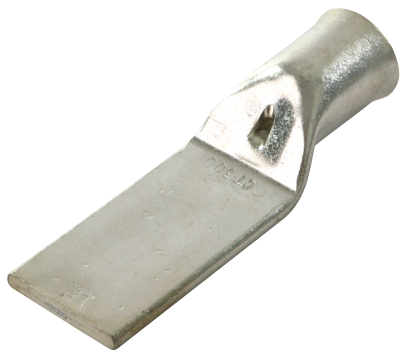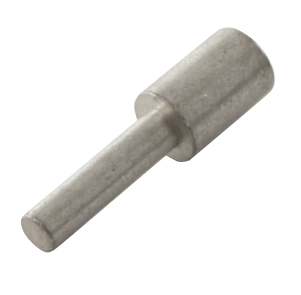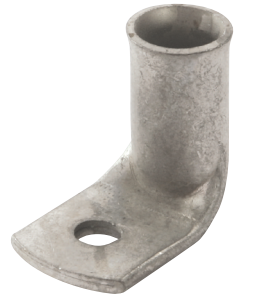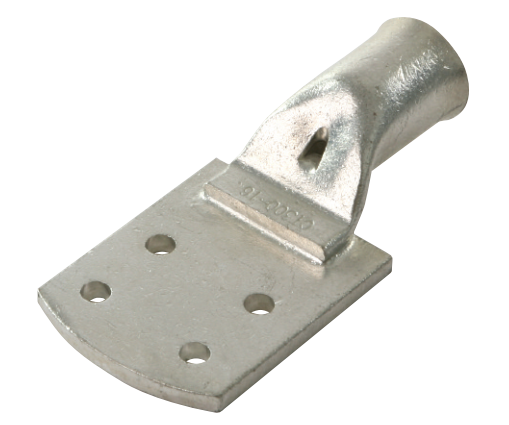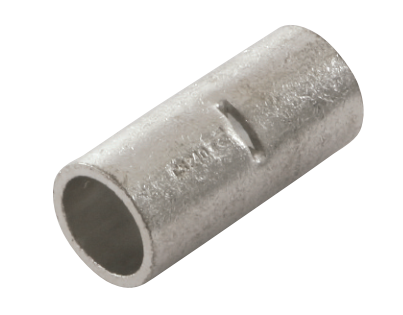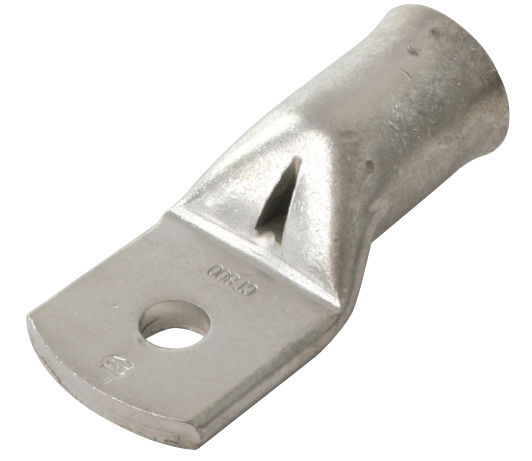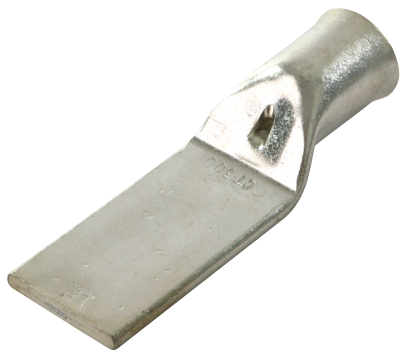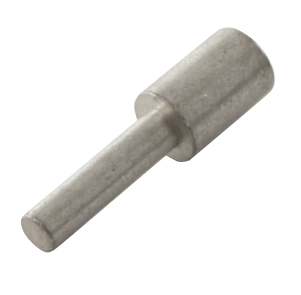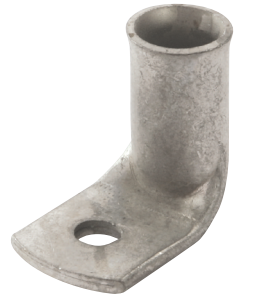 Brand
KOMPRESS
Technical Specification
BELL MOUTH CABLE ENTRY
All standard types in the range between 6mm2- 800mm2have bell mouths to ensure easy entry for even flexible conductors.
COPPER SPLICES
Kompress copper tube splices (prefix CS) are manufactured from the same materials and to the same standards as COPPER TERMINALS.
FINISH
Copper terminals and splices are supplied plated as standard to BS 1872 Part 2 for corrosion resistance and attractive appearance. However,
TEMPERATURE RATING

The standard electro tinned parts are suitable for use up to temperatures of 150ºC.
Overview & Usage
Kompress copper tube terminals (prefix CT) are manufactured from precision drawn tubes to BS 2871, they are designed and manufactured to meet performance requirements of BS 4579 Part 1 and are supplied in accordance with our ISO 9001 Accredited Certification.